Meetings and Incentive Travel, Houston, Texas, USA
We create and operate meetings and incentive programs domestic and international.
We can contribute to ICTP members with our expertise and are looking to learn tips and insights.
www.meetingsandincentivetravel.com
High end to broad based programs, meetings and events for 4 to 25,000 people.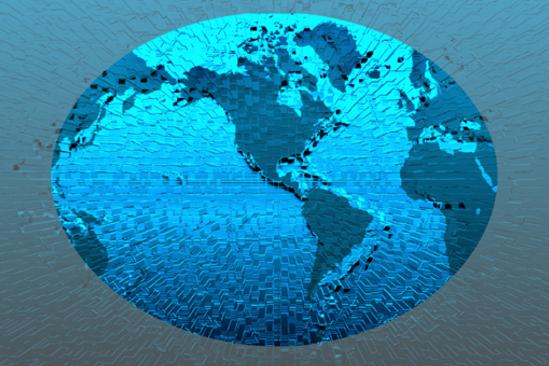 Meetings – large and small, board meetings, incentive programs, thematic and traveling programs, conferences, conventions, site and venue selection, interactive and experiential programs, personalized and tailored meetings, sales seminars, afloat meetings and programs, plenary sessions, sports competitions for the media, live events and festivals in domestic and international markets plus media integration – broadcast, cable, internet and mobile media.